---
RHODAMBULYX SCHNITZLERI Cadiou, 1990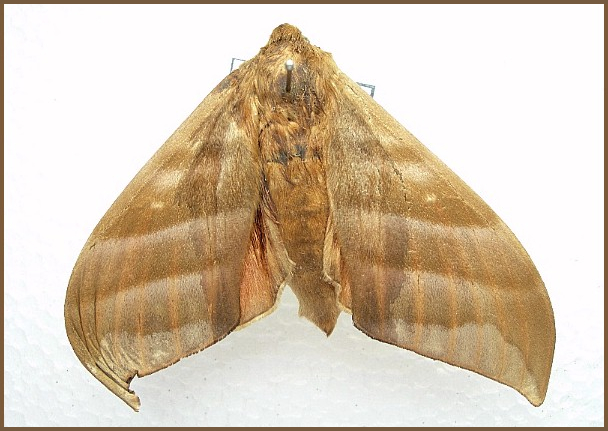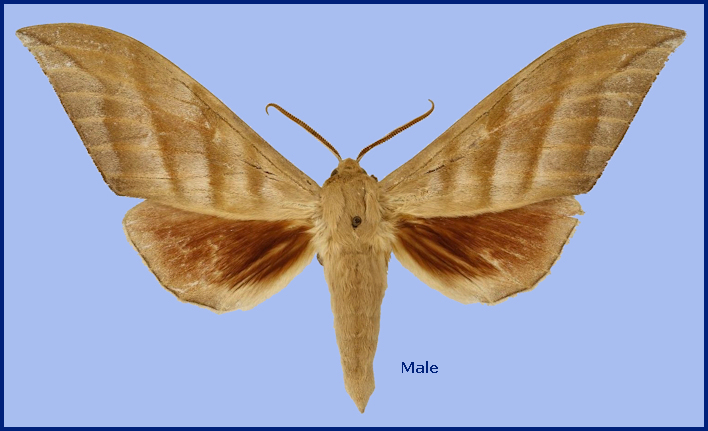 TAXONOMY
Rhodambulyx schnitzleri Cadiou, 1990, Lambillionea 90(2): 42. Type locality: Thailand, Chiang Mai, Doi Inthanon, 1800m.
ADULT DESCRIPTION AND VARIATION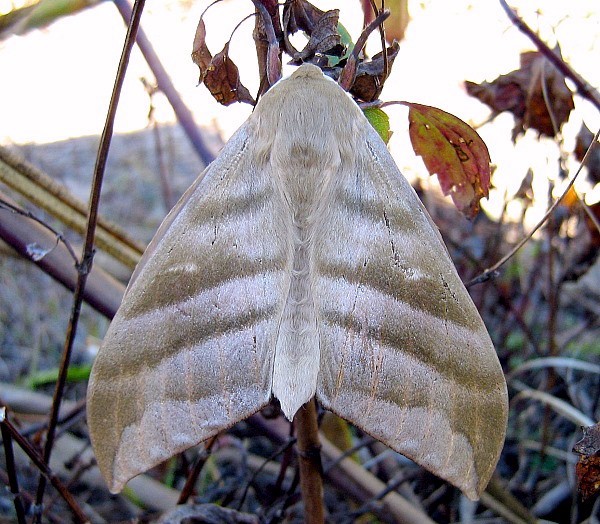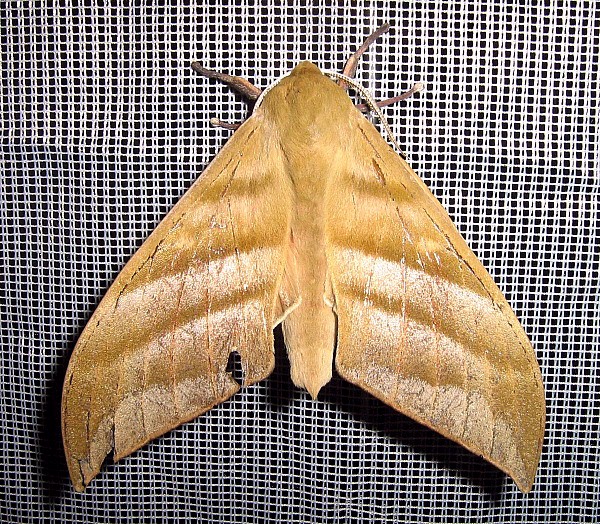 ADULT BIOLOGY
FLIGHT-TIME
China: 12.iv (Yunnan).
In southern China and northern Thailand, during January and February at 1500-2100m altitude. It has also been found in early May.
EARLY STAGES
OVUM: Unknown.
LARVA: Unknown.
PUPA: Unknown.
Larval hostplants. Unknown.
PARASITOIDS
Unknown.
LOCAL DISTRIBUTION
China: Yunnan (Baoshan, Baihualing, 1540m).
GLOBAL DISTRIBUTION
So far, only known from western Yunnan, China (from where it was also noted by Chen & Ou (2008)), northern Thailand and northern Laos (Luang Prabang, Phou Khon).
BIOGEOGRAPHICAL AFFILIATION
Unknown.
---

Return to Sphingidae of the Eastern Palaearctic species list
---
© A.R. Pittaway & I.J. Kitching (The Natural History Museum, London)