---
MARUMBA SAISHIUANA FORMOSANA Matsumura, 1927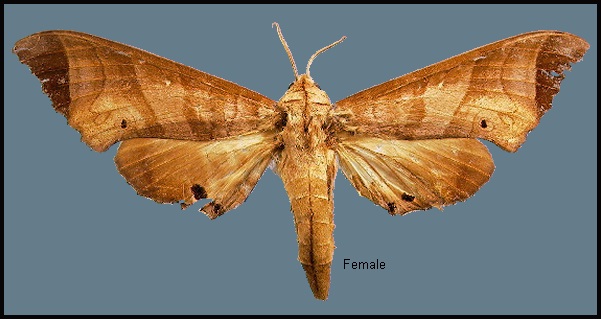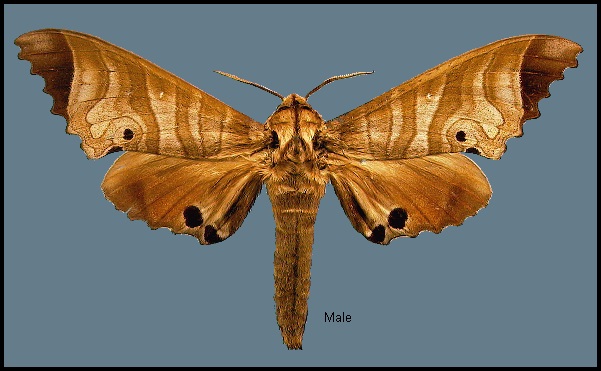 TAXONOMY
Marumba formosana Matsumura 1927, J. Coll. Agric. Hokkaido Imp. Univ. 19: 2. Type locality: Formosa [Taiwan, Nantou Hsien], Horisha [Puli].
Note. DNA barcode analysis indicates that this taxon is not a separate entity from the population on the Chinese mainland and that the two taxa should be merged (Ian Kitching, pers. comm. 2021).
ADULT DESCRIPTION AND VARIATION
Wingspan: 80--85mm.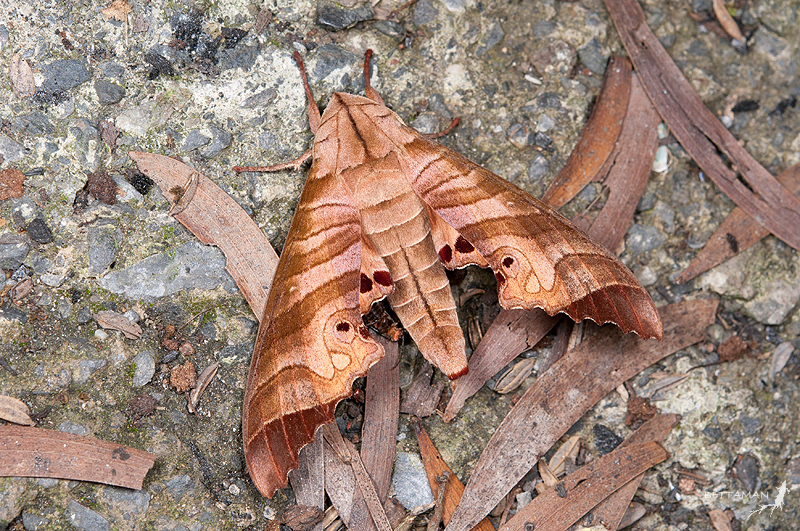 ADULT BIOLOGY
FLIGHT-TIME
Taiwan: iii-v (Kaohsiung Hsien); iv-ix (Hualien Hsien); vii (??Gold Mountain).
EARLY STAGES
OVUM:
LARVA: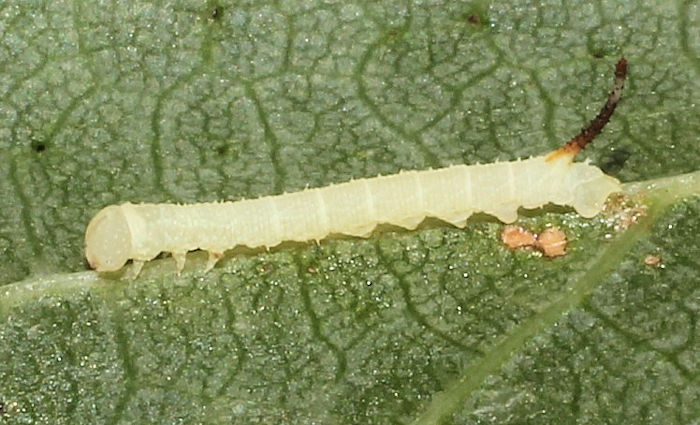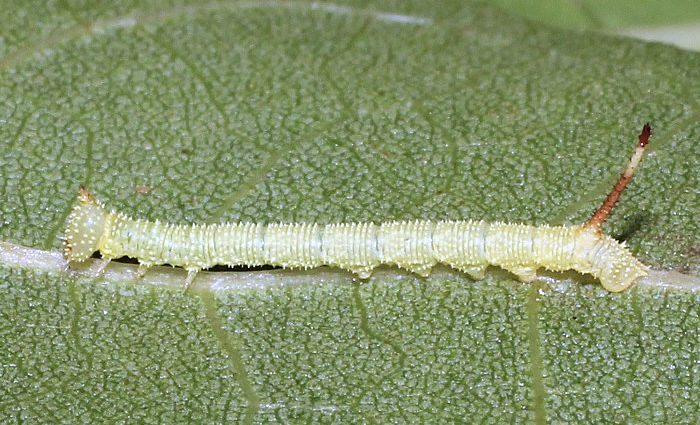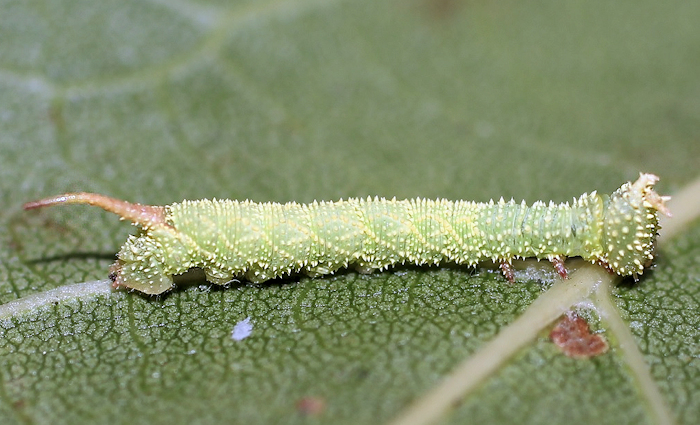 PUPA:
Larval hostplants.
PARASITOIDS
LOCAL DISTRIBUTION
Taiwan: Taipei Hsien (Fushan); Hualien Hsien (Taroko National Park); Nantou Hsien (Puli; Dongpu, 1200m); Kaohsiung Hsien (Shanping, 640m); Taitung Hsien; ??Gold Mountain.
GLOBAL DISTRIBUTION
Endemic to Taiwan.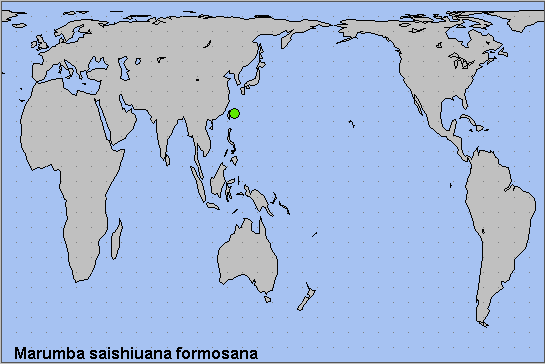 BIOGEOGRAPHICAL AFFILIATION
---

Return to Sphingidae of the Eastern Palaearctic species list
---
© A.R. Pittaway & I.J. Kitching (The Natural History Museum, London)