---
DAHIRA YUNLONGENSIS (Brechlin, 2000)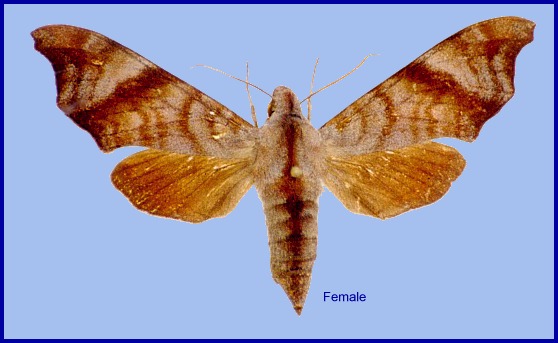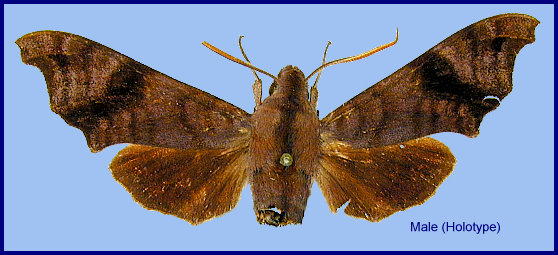 TAXONOMY
Lepchina yunlongensis Brechlin, 2000, Nachr. ent. Ver. Apollo (N.F.) 21: 144. Type locality: China: Yunnan, Dali Bai Autonomous Prefecture, Yunlong County, Fenshuining Mts, 13km north of Caojian, 25°46'N 99°06'E, 2460m.
Synonym. Lepchina yunlongensis Brechlin, 2000.
ADULT DESCRIPTION AND VARIATION
With dark chocolate-brown forewing uppersides. Very similar to Dahira viksinjaevi, but larger, and with more strongly toothed forewing outer margins. The female is paler, more grey-brown, and shows the exact same wing pattern as Dahira bruno. The main difference between D. yunlongensis and the otherwise very similar Dahira tridens is the lack of the white discal spot in the former (Haxaire, Melichar & Manjunatha, 2021).
ADULT BIOLOGY
Unknown.
FLIGHT-TIME
China: v-vi (13km N Caojian); 12.vii.2015 (Lijiang).
EARLY STAGES
OVUM: Unknown.
LARVA: Unknown.
PUPA: Unknown.
Larval hostplants. Unknown.
PARASITOIDS
Unknown.
LOCAL DISTRIBUTION
China: Yunnan (13km N Caojian, 2460m; Renhe Village, Lijiang, 2100m).
GLOBAL DISTRIBUTION
Endemic to Yunnan, China.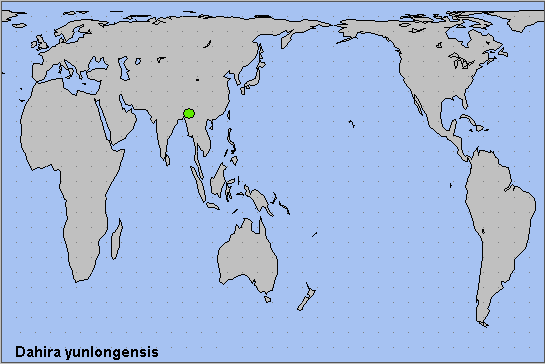 BIOGEOGRAPHICAL AFFILIATION
---

Return to Sphingidae of the Eastern Palaearctic species list
---
© A.R. Pittaway & I.J. Kitching (The Natural History Museum, London)