---
DOLBINA TIBETANA Brechlin, 2016 -- Tibetan grizzled hawkmoth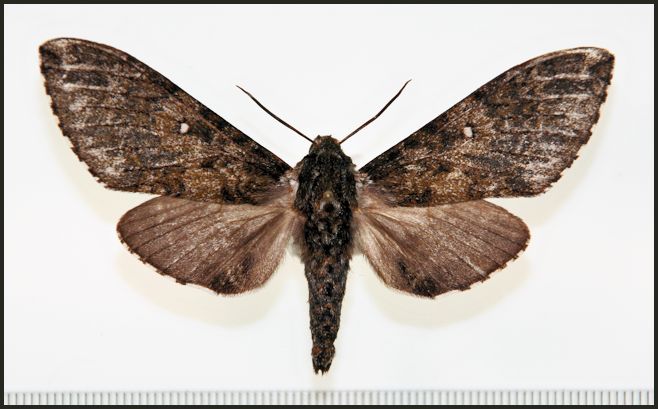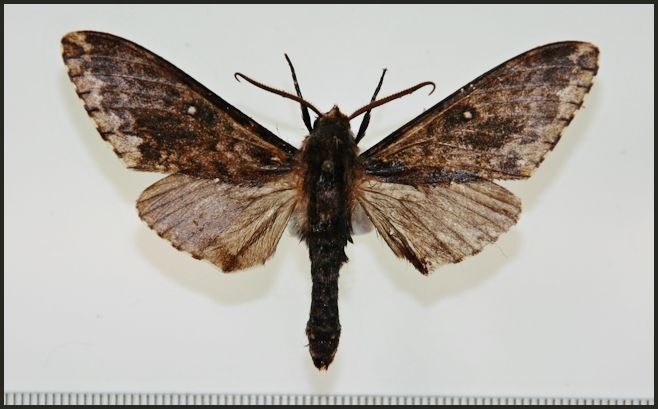 TAXONOMY
Dolbina tibetana Brechlin, 2016, Entomo-Satsphingia 9(2): 44. Type locality: China, east Tibet, Qamdo valley, 3300m.
ADULT DESCRIPTION AND VARIATION
Wingspan: 76-86mm. Within the genus, Dolbina tibetana most closely resembles Dolbina paraexacta Brechlin, 2009 and Dolbina tancrei Staudinger, 1897, but can be distinguished by several external characters as well as the male genitalia morphology (Brechlin, 2016).
ADULT BIOLOGY
Unknown, apart from occurring at 3300m altitude.
FLIGHT-TIME
China: 14.vi (Tibet, Qamdo valley).
EARLY STAGES
OVUM: Unknown.
LARVA: Unknown.
PUPA: Unknown.
Larval hostplants. Unknown.
PARASITOIDS
Unknown.
LOCAL DISTRIBUTION
China: Sichuan (west); Xizang/Tibet (Qamdo valley, 3300m).
GLOBAL DISTRIBUTION
Endemic to eastern Xizang/Tibet and western Sichuan, China.
BIOGEOGRAPHICAL AFFILIATION
---

Return to Sphingidae of the Eastern Palaearctic species list
---
© A. R. Pittaway & I. J. Kitching (Natural History Museum, London)