---
DAHIRA JITKAE Haxaire & Melichar, 2007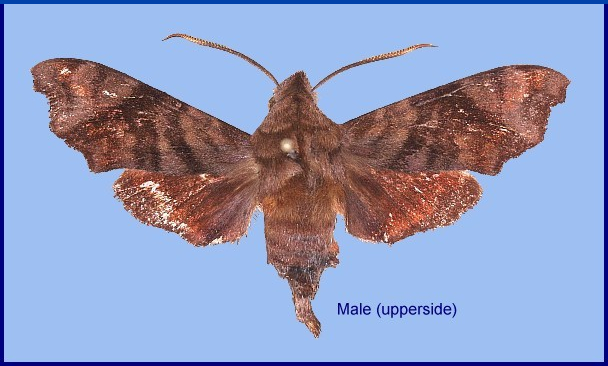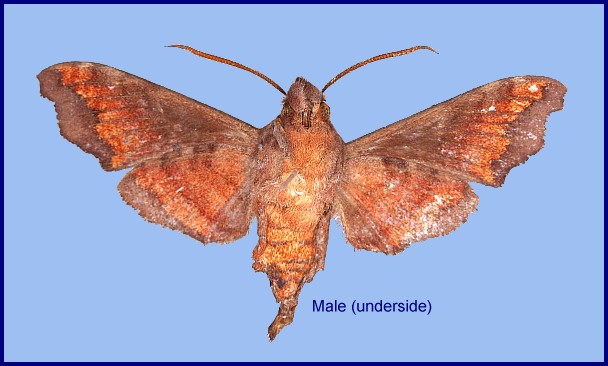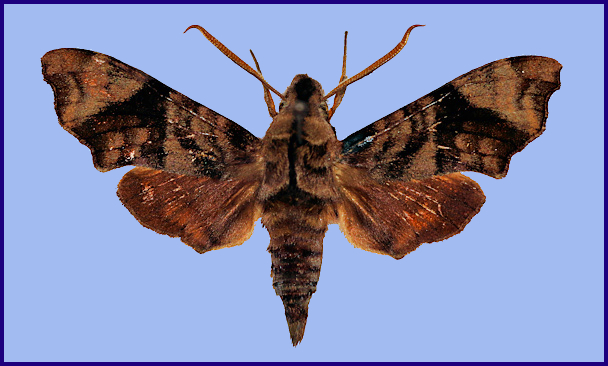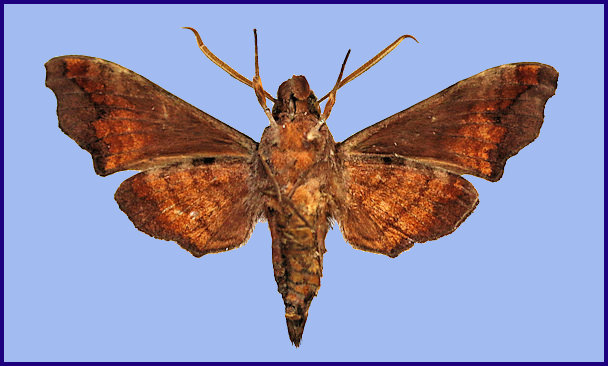 TAXONOMY
Dahira jitkae Haxaire & Melichar, 2007, European Entomologist 1(1): 20. Type locality: China, Sichuan, 10Km NW Miansi, 31°27'N 103°23'E, 1300m.
ADULT DESCRIPTION AND VARIATION
Wingspan: 50mm. Visually, very similar to the related species Dahira niphaphylla, but with markedly different male genitalia. In Dahira jitkae these are characterized by the very strongly curved apical process of the aedeagus, with only a pair of small apical teeth. In Dahira niphaphylla and Dahira haxairei the apical process is spatulate and bordered by a row of fine teeth (Haxaire, Melichar & Manjunatha, 2021).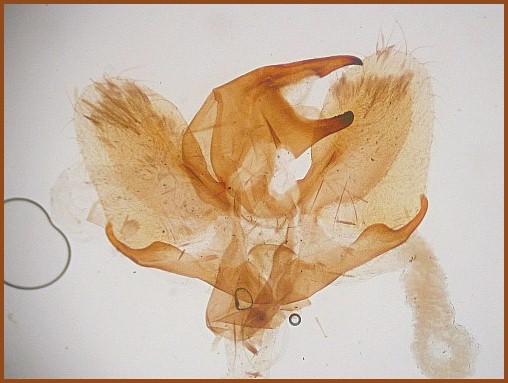 ADULT BIOLOGY
Occurs at around 700-1300m altitude.
FLIGHT-TIME
China: 4-10.iv (Sichuan); viii (Huaihua).
EARLY STAGES
OVUM: Unknown.
LARVA: Unknown.
PUPA: Unknown.
Larval hostplants. Unknown.
PARASITOIDS
Unknown.
LOCAL DISTRIBUTION
China: Sichuan (near Miansi); Hunan (Huaihua, 800-850m).
GLOBAL DISTRIBUTION
Endemic to southern China.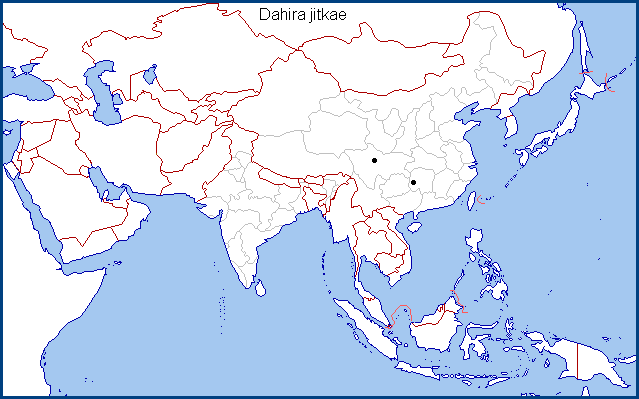 BIOGEOGRAPHICAL AFFILIATION
Holarctic; eastern Palaearctic region. Pleistocene refuge: Monocentric -- Yunnan refugium.
---

Return to Sphingidae of the Eastern Palaearctic species list
---
© A. R. Pittaway & I. J. Kitching (Natural History Museum, London)