---
POLYPTYCHUS CHINENSIS CHINENSIS Rothschild & Jordan, 1903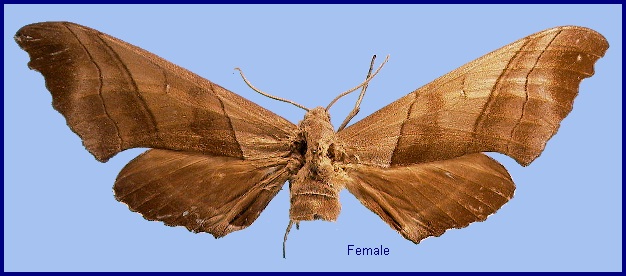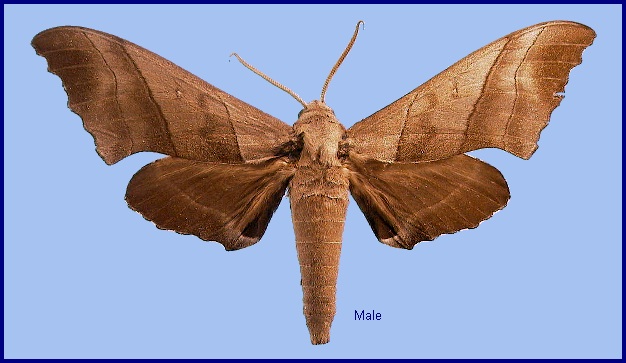 TAXONOMY
Polyptychus chinensis Rothschild & Jordan, 1903, Novit. zool. 9 (suppl.): 239. Type locality: China: "probably Yangtse-kiang Region".
ADULT DESCRIPTION AND VARIATION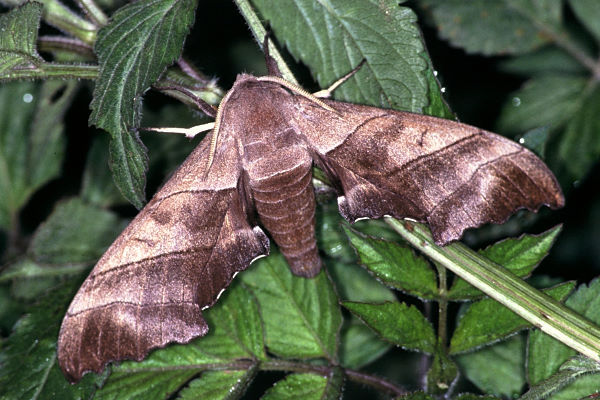 Wingspan: 92--112mm.
ADULT BIOLOGY
FLIGHT-TIME
Taiwan: iii-iv (Kaohsiung Hsien); iv (Hualien Hsien). Japan: 19.iv (Ryukyu Archipelago).
EARLY STAGES
OVUM:
LARVA:
PUPA:
Larval hostplants. Ehretia dicksonii (Boraginaceae), a small tree (ShenHorn Yen, pers. comm. 2012).
PARASITOIDS
LOCAL DISTRIBUTION
Taiwan: Kaohsiung Hsien (Shanping, 640m).
Japan: Ryukyu Archipelago (Amami-Oshima).
GLOBAL DISTRIBUTION
Probably endemic to Taiwan and the southern Ryukyu Archipelago, contrary to what the type locality indicates.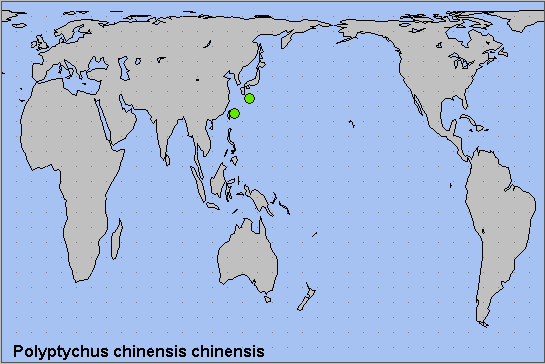 BIOGEOGRAPHICAL AFFILIATION
---

Return to Sphingidae of the Eastern Palaearctic species list
---
© A.R. Pittaway & I.J. Kitching (The Natural History Museum, London)