---
OPISTOCLANIS HAWKERI (Joicey & Talbot, 1921)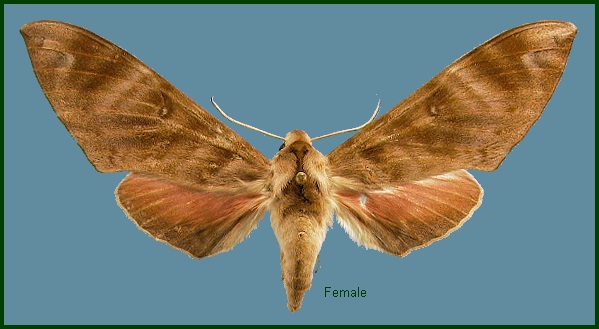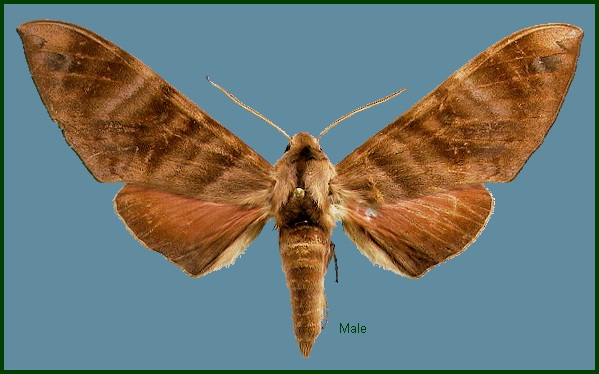 TAXONOMY
Clanis hawkeri Joicey & Talbot, 1921, Entomologist 54: 106. Type locality: French Indo-China [Laos/Cambodia/Vietnam].
ADULT DESCRIPTION AND VARIATION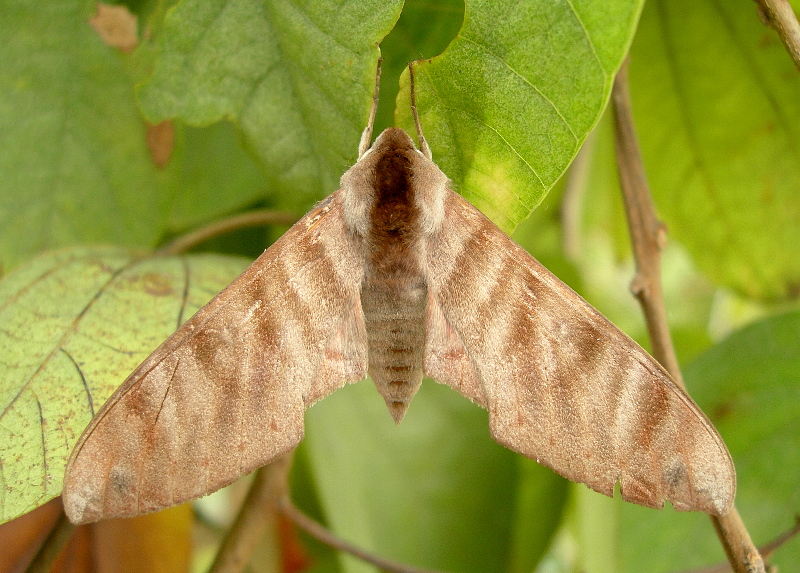 ADULT BIOLOGY
Found at altitudes between 888 and 2800m.
FLIGHT-TIME
China: 7.vi (Yunnan). In Thailand, O. hawkeri flies between late March and early May at the end of the dry season (I.J. Kitching, unpublished data).
EARLY STAGES
OVUM: Unknown.
LARVA: Unknown.
PUPA: Unknown.
Larval hostplants. Unknown.
PARASITOIDS
Unknown.
LOCAL DISTRIBUTION
China: Yunnan (Shuangjiang, 888m); Hainan.
GLOBAL DISTRIBUTION
China (Yunnan, Hainan), northern Thailand, Laos and northern Vietnam (Inoue, Kennett & Kitching, [1996] 1997).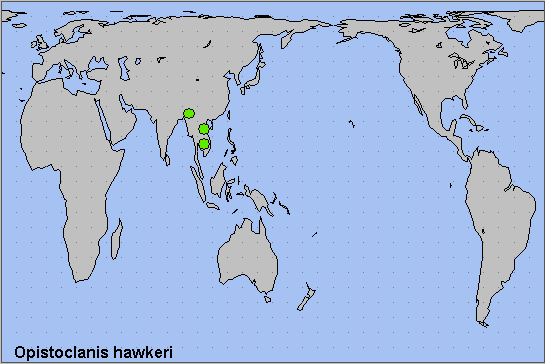 BIOGEOGRAPHICAL AFFILIATION
Holarctic; eastern Palaearctic region. Pleistocene refuge: Monocentric -- Yunnan refugium.
---

Return to Sphingidae of the Eastern Palaearctic species list
---
© A.R. Pittaway & I.J. Kitching (The Natural History Museum, London)