---
DAHIRA YUNLONGENSIS (Brechlin, 2000)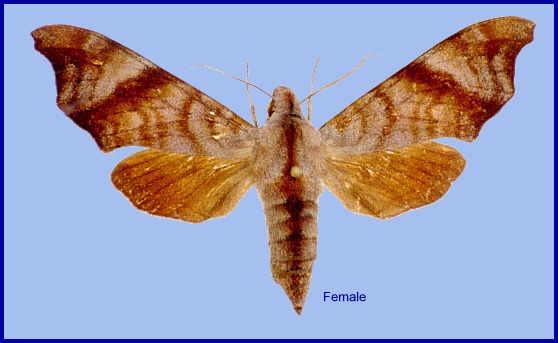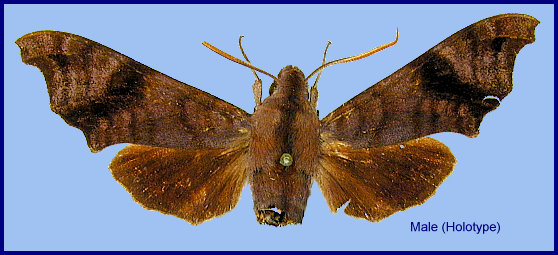 TAXONOMY
Lepchina yunlongensis Brechlin, 2000, Nachr. ent. Ver. Apollo (N.F.) 21: 144. Type locality: China: Yunnan, Dali Bai Autonomous Prefecture, Yunlong County, Fenshuining Mts, 13km north of Caojian, 25°46'N 99°06'E, 2460m.
ADULT DESCRIPTION AND VARIATION
ADULT BIOLOGY
Unknown.
FLIGHT-TIME
EARLY STAGES
OVUM: Unknown.
LARVA: Unknown.
PUPA: Unknown.
Larval hostplants. Unknown.
PARASITOIDS
Unknown.
LOCAL DISTRIBUTION
China: Yunnan (13km N Caojian, 2460m).
GLOBAL DISTRIBUTION
Endemic to Yunnan, China.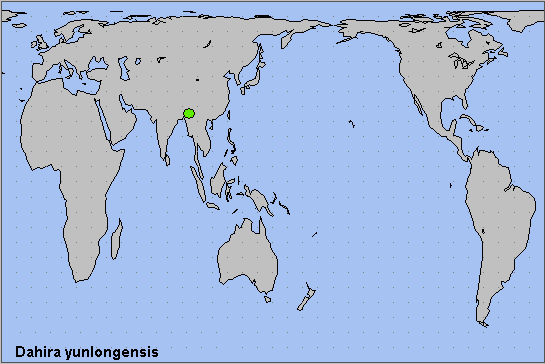 BIOGEOGRAPHICAL AFFILIATION
---

Return to Sphingidae of the Eastern Palaearctic species list
---
© A.R. Pittaway & I.J. Kitching (The Natural History Museum, London)