---
HEMARIS OTTONIS (Rothschild & Jordan, 1903)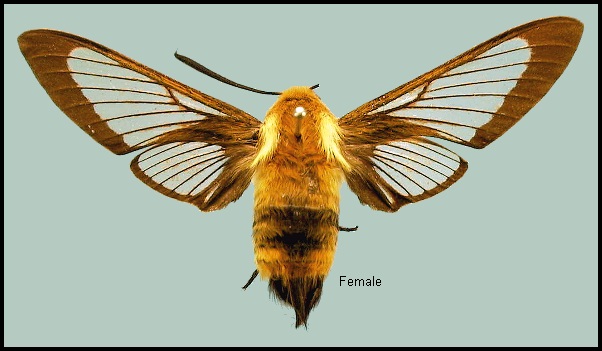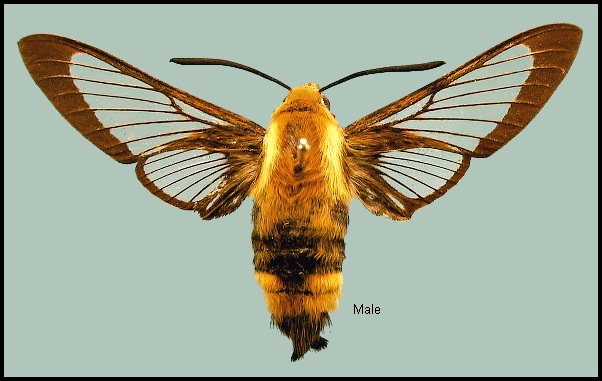 TAXONOMY
Haemorrhagia staudingeri ottonis Rothschild & Jordan, 1903, Novit. zool. 9 (suppl.): 457. Type locality: [Russia,] Amur [Amurskaya/Khabarovskiy Kray]
Synonym. Haemorrhagia staudingeri ottonis Rothschild & Jordan, 1903.
Synonym. Hemaris stueningi Eitschberger, Danner & Surholt, 1998.
ADULT DESCRIPTION AND VARIATION
Wingspan: 37--40mm. Very similar to Hemaris staudingeri but distinguishable by the pale lateral stripes on the upperside of the thorax. Hindtibia yellowish grey over at least the basal half and often almost to the apex (Ian Kitching, pers. comm 2018).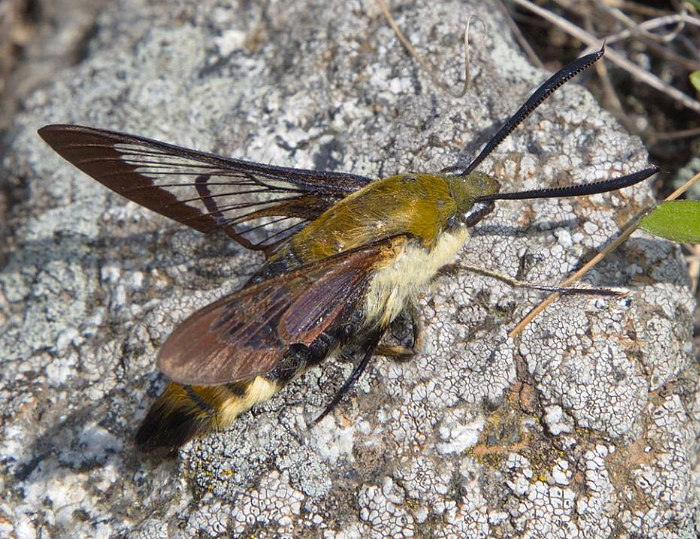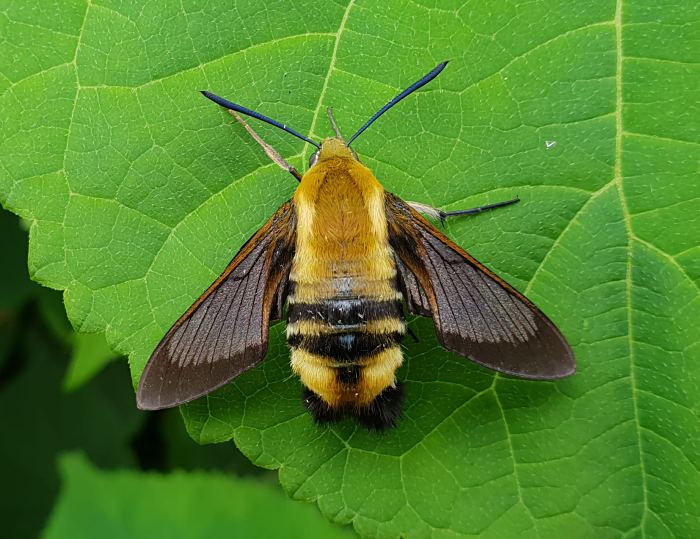 ADULT BIOLOGY
A species of deciduous woodland (Izerskiy, 1999b).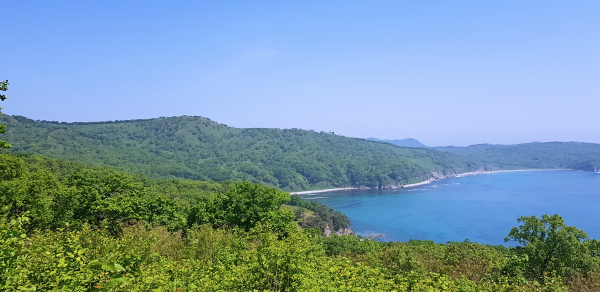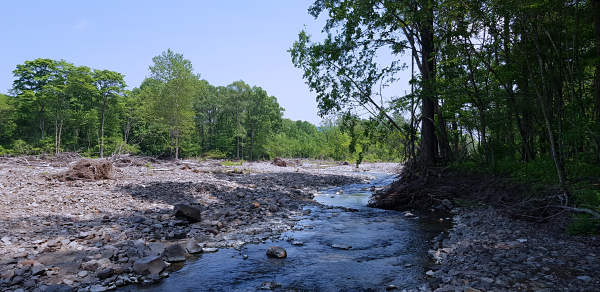 FLIGHT-TIME
China: v (Liaoning); 16-25.vi (Jilin); 10.vii (Shanxi). Russia: v (Primorskiy Kray); vi (Yevreyskaya); 19.vi (Primorskiy Kray); 4-12.vii (Primorskiy Kray); 2.viii (Primorskiy Kray).
Park et al. (1999) give mid May until late July as the flight period in Korea.
EARLY STAGES
OVUM: Undescribed.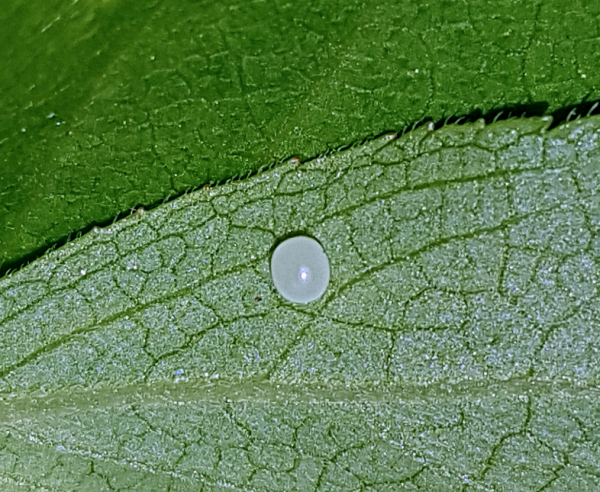 LARVA: Undescribed.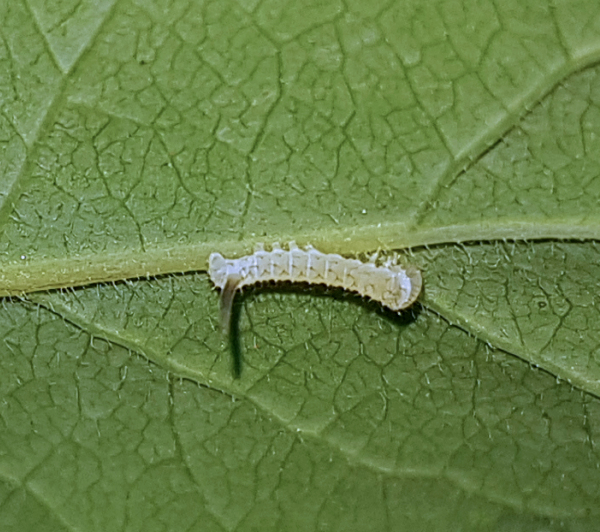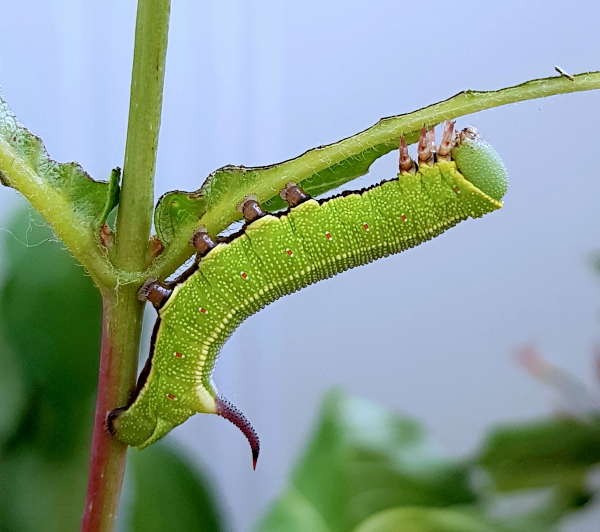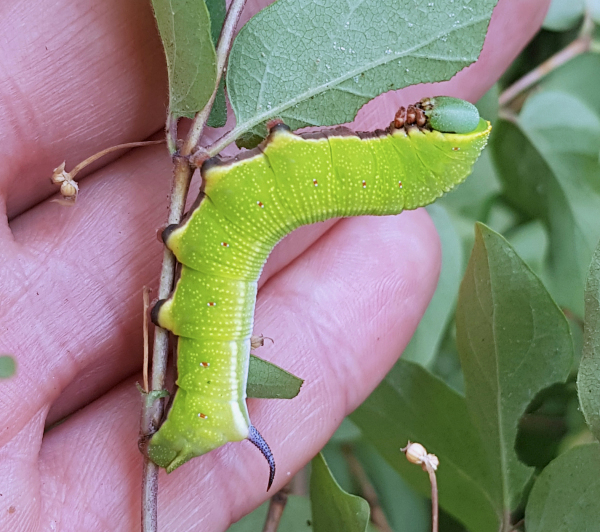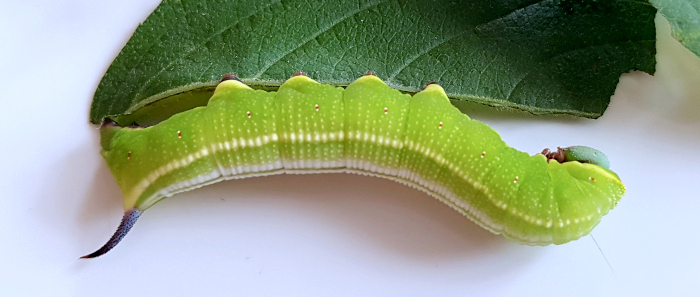 PUPA: Undescribed.
Larval hostplants. Recorded by Chistyakov & Beljaev (1984) from Lonicera japonica; however, this appears to be a secondary reference back to Chu & Wang (1980), which itself appears to be a quote from another source. Serge Yevdoshenko (pers. comm. 2018) has confirmed that Lonicera is not the host for this species in the Russian Far East, having only found and reared it on Weigela praecox (Lemoine) Bailey [syn. Diervilla praecox Lemoine].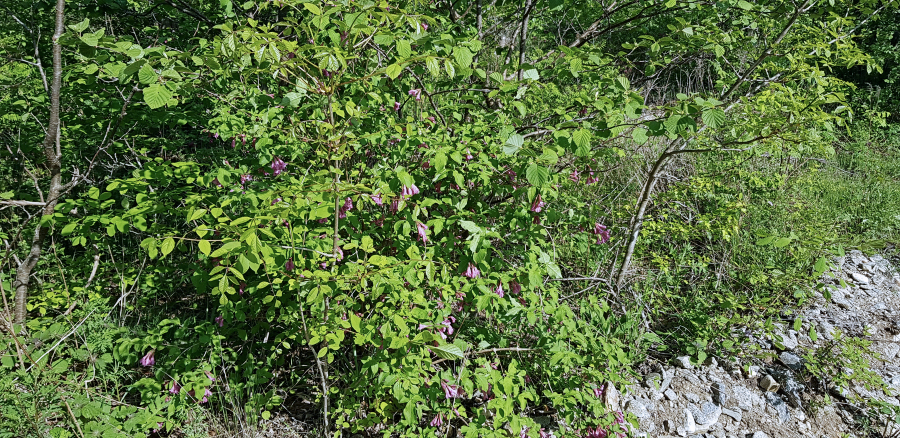 PARASITOIDS
LOCAL DISTRIBUTION
China: Jilin (Jiaohe, Lafa Shan); Liaoning (Jiguanshan; Changhai, Dachangshan Island); Beijing; Shanxi (Taiyue Shan, 2000m).
North Korea: North Hamgyong Prov. (Chongjin).
South Korea: Kyonggi Prov. (Gwangleung; Suwon; Cheonma-san; Myungji-san; Hwaak-san); Kangwon Prov. (Chiak-san); South Cholla Prov. (Wolsul-san).
Russia: Yevreyskaya (Pompeyevka); Khabarovskiy Kray; Primorskiy Kray (Narva; Ussuriysk; Siniy Mts.; Primorskiy; Khasan; Andreevka; Knight Bay, Khasan District).
GLOBAL DISTRIBUTION
Confined to the Russian Far East, northeastern China and the Korean Peninsula.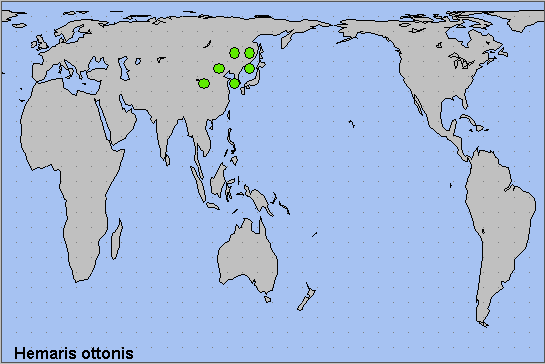 BIOGEOGRAPHICAL AFFILIATION
Holarctic; Palaearctic (eastern). Pleistocene refuge: Monocentric -- Manchurian refuge.
---

Return to Sphingidae of the Eastern Palaearctic species list
---
© A.R. Pittaway & I.J. Kitching (The Natural History Museum, London)